Special "VIP" Pricing $52.95
Your body's renewal system depends on the number of adult stem cells into your bloodstream.

Your own adult stem cells have the power to maintain and repair tissue cells as needed – a vital, life-sustaining process that helps to maintain your health and well-being. However, factors such as daily exposure to environmental toxins, physical and mental stress, poor diet and the aging process may cause a decline in your body's ability to renew itself, putting your wellness at risk. SE2 supports the natural release of your adult stem cells from the bone marrow.
"Messengers" are sent by tissues in need, requesting the release of adult stem cells from the bone marrow.

Adult stem cells circulate in the bloodstream.

A different set of "messengers" attract adult stem cells to migrate into tissues where the stem cells reproduce and become new healthy cells of that tissue.
Bonus Video on Stemcell Nutrition

Special "VIP" Pricing $52.95
Please click the "CONTINUE" button below to learn how Adult Stemcells came about ?

" Everybody has stem cells; everybody uses stem cells; everybody uses stem cells every day; stem cells work… and they work every time!"
We are The Stem Cell Nutrition Company pioneers in stem cell science, who have demonstrated that adult stem cells function as the natural renewal system of the body. Our products enhance and support the work of the body's stem cells by releasing more stem cells, helping to circulate them in the blood and migrate them into tissues, where they can perform their daily function of renewal for optimal health. Our Mission is to enhance wellness and prosperity around the world.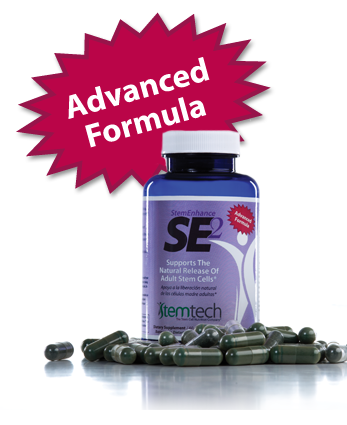 Special "VIP" Pricing $52.95
Read these articles that have been just published on 10-9-14
The blue-green algae are called Aphanizomenon flos-aquae (AFA). And here's the study Fred is referring to: Anti-HIV Protein From Blue-Green Algae Also Inhibits Ebola Function (NIH)…
The NIH team on this study isolated a specific protein from AFA — called cyanovirin-N (CV-N) — and found something pretty astonishing…
"Researchers have discovered," the NIH website reads, "that a bacterial protein known to reduce the ability of the human immunodeficiency virus (HIV) to infect cells also inhibits infection by the Ebola virus.

Aphanizomenon flos-aquae (AFA Concentrate) $52.95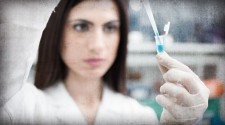 "CV-N is the first molecule known to inhibit Ebola infection by interfering with the virus' ability to enter cells."
Darren J Aikens
USA Marketing Director 1.
800.874.5903 1.954.914.4129
"Inveniam Viam Aut Faciam"
(Find A Way Or Make One)
---------------------------
Is Your Energy Level Low ?
Click the Link below for a


Special 30 Day Risk Free Offer!

newppt

ppt

notes